Trusted Expertise
If you want to sell your home quicker and for more money, we can help you do that. We have a proven marketing strategy, backed by research, that helps us provide our clients with the best experience and results possible.
Selling a home is more than just putting a for sale sign in the yard. You need experts who understand the real estate market and the unique challenges home selling presents. We're with you every step of the way and communicate throughout the entire process.
Work with a team dedicated to creating the best experience and results for you, contact us today!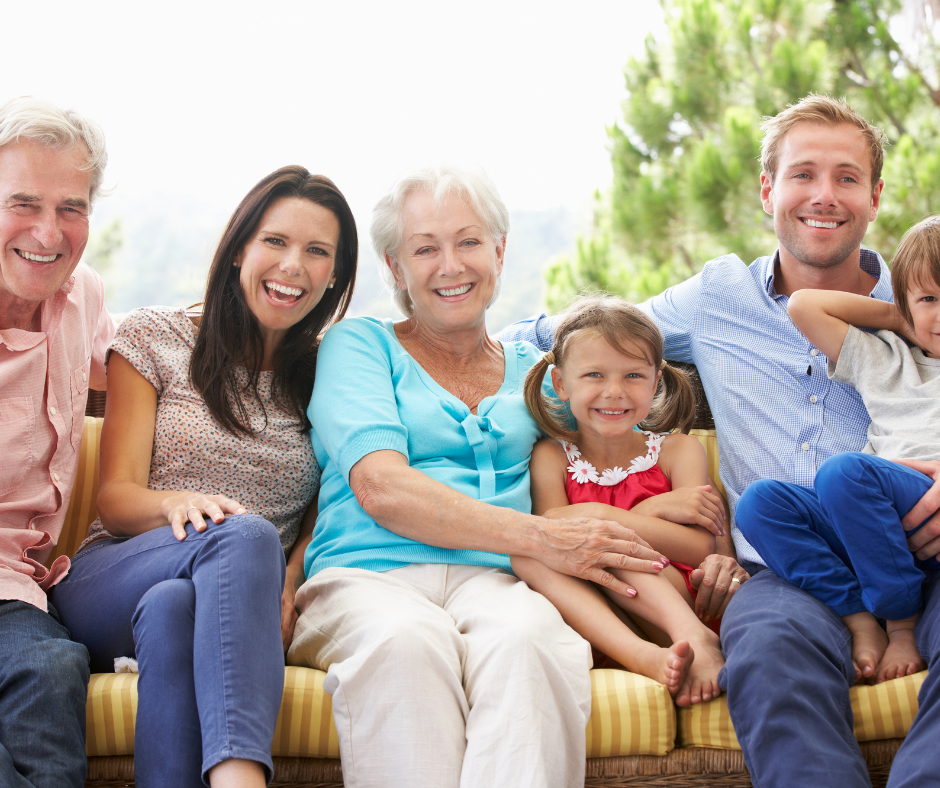 Services
We Provide Our Sellers
Trade-In Program
You can get money out of your current home to make competitive CASH OFFERS for your next home!
Simple Sale Program
Sell your home without the hastle of listing it! Cash offers for qualified homes.
One Stop Shopping
We have many in-house services that we can provide to ensure a smooth closing transition from your current house to your new house including lending, insurance, and title services.
Video Walk-Through Tours
Capture the attention of buyers with our stunning videos!
Harness the Power of AI
We make your home memorable with Alexa. She can help answer questions buyers may have about your home.
Staging Consultations
We help your home shine by assisting you with complimentary staging advice to bring your home into the best light!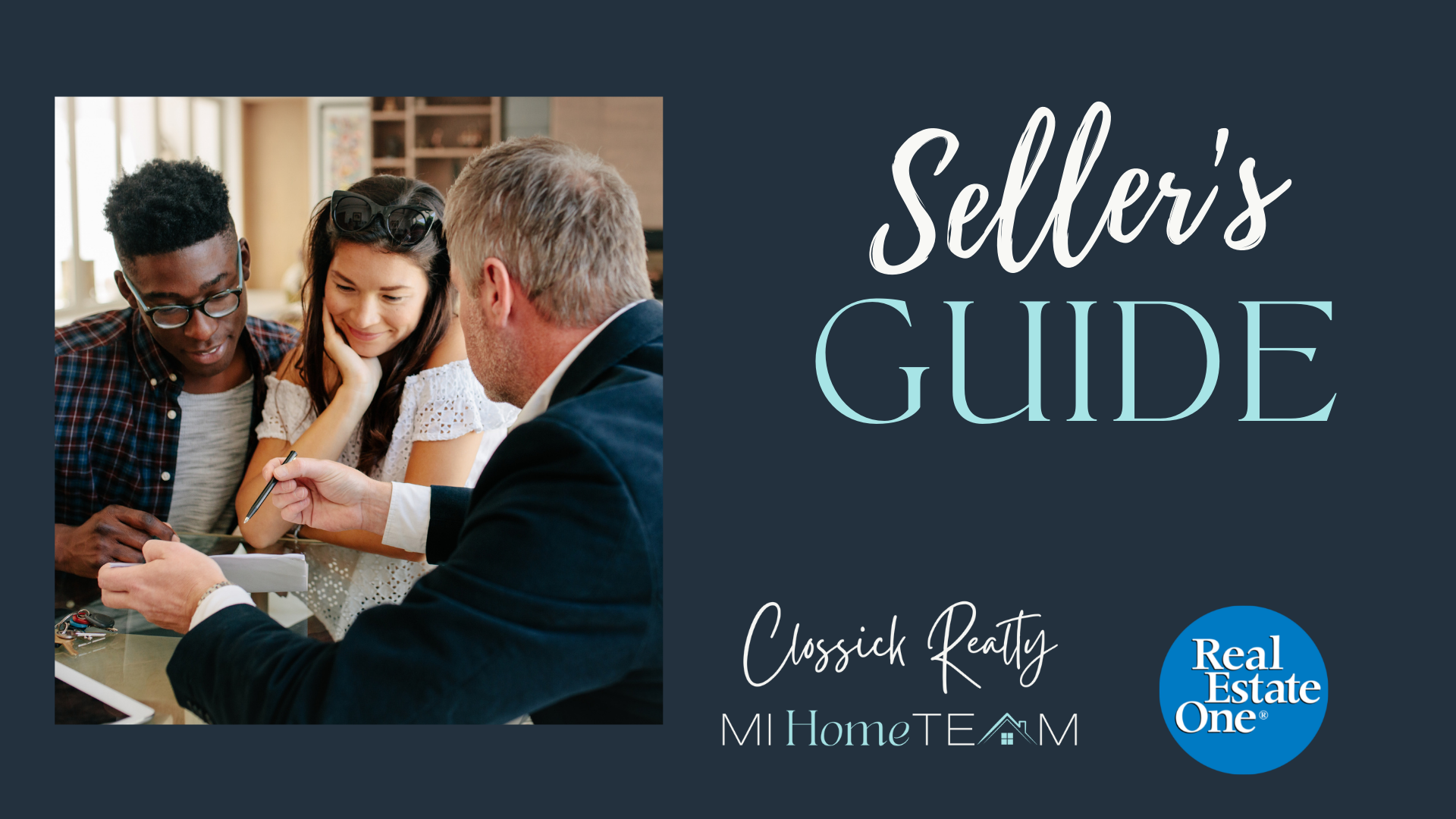 Free Seller's Guide E-book!
This e-book is full of helpful tips and information about what to expect and the overall process of selling your home!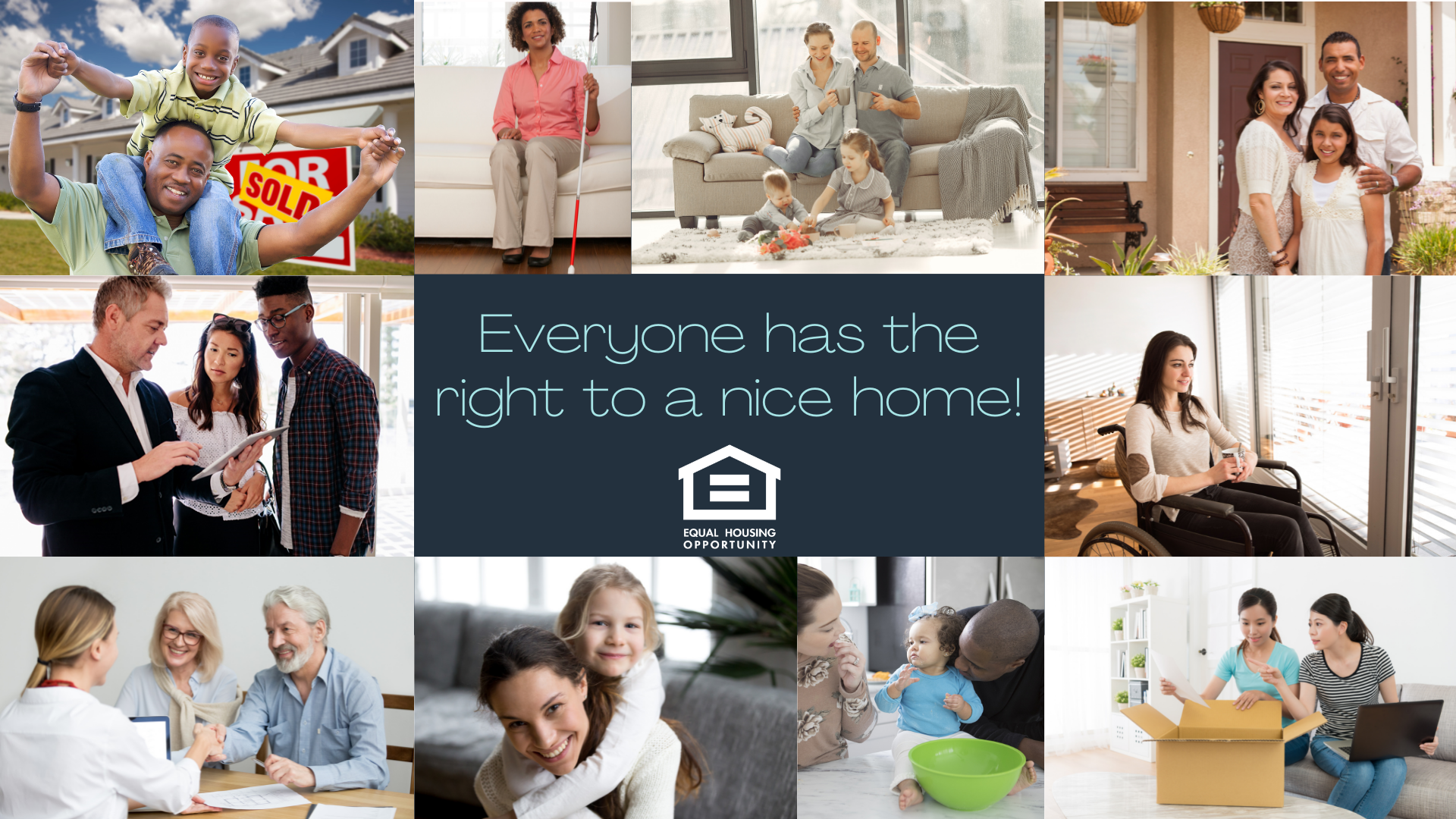 What's Your Home's Value? The Quick Answer
Find out your home's value with just 2 clicks and no contact info required!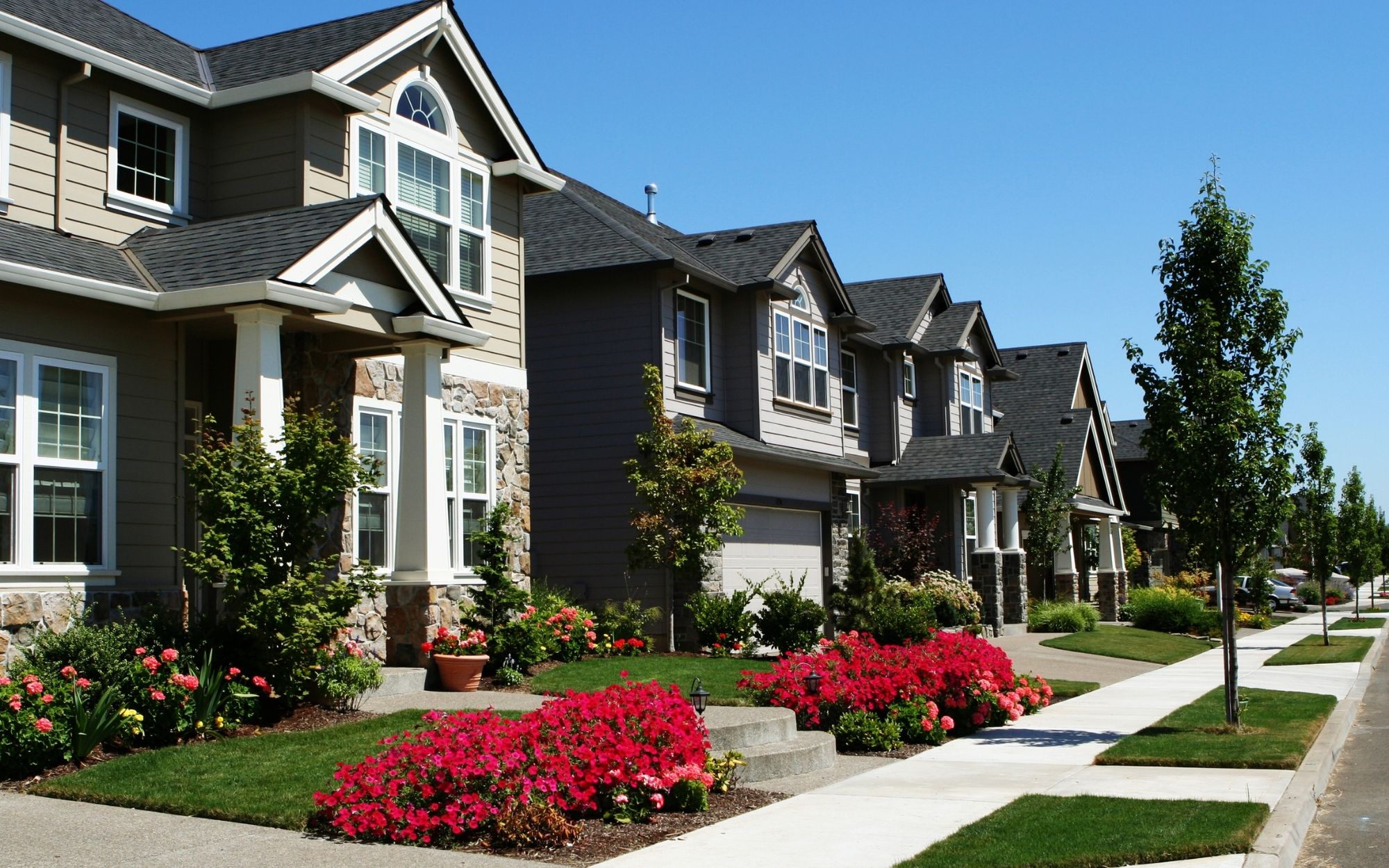 What's Your Home's Value? The Detailed Answer
Get a more in depth Comparative Market Analysis with details about what homes have sold for in the area and what you can expect to sell your home for.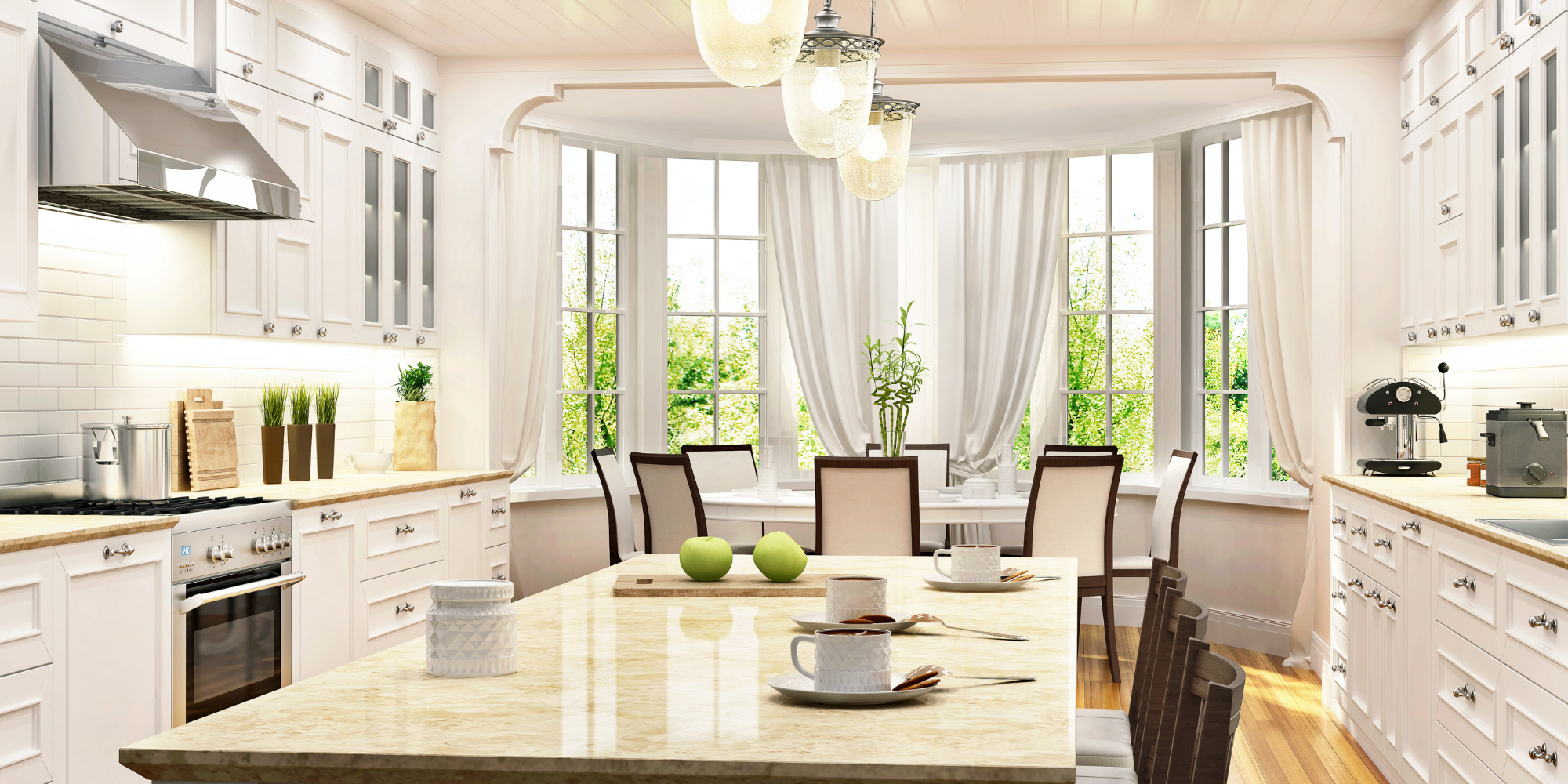 Putting a spotlight on your listing.
Each and every one of our listings gets its own dedicated website using our listing presentation tool. This allows your listing to be better indexed by search engines such as Google, and makes it easier for home buyers to find your property.
Visually stunning photos and videos.
The vast majority of property searches start online. This makes it absolutely essential that your home can wow buyers in the digital world. That is why we use professional photography and videos for each and every listing.
Advice when you need it the most.
With years of experience helping sellers, we've helped my clients meet their home ownership goals by securing the right buyers, negotiating the best possible price tags and terms, creating a smooth moving process, and so much more.
Our Marketing Plan Guide
Find out how we will market your home for maximum exposure!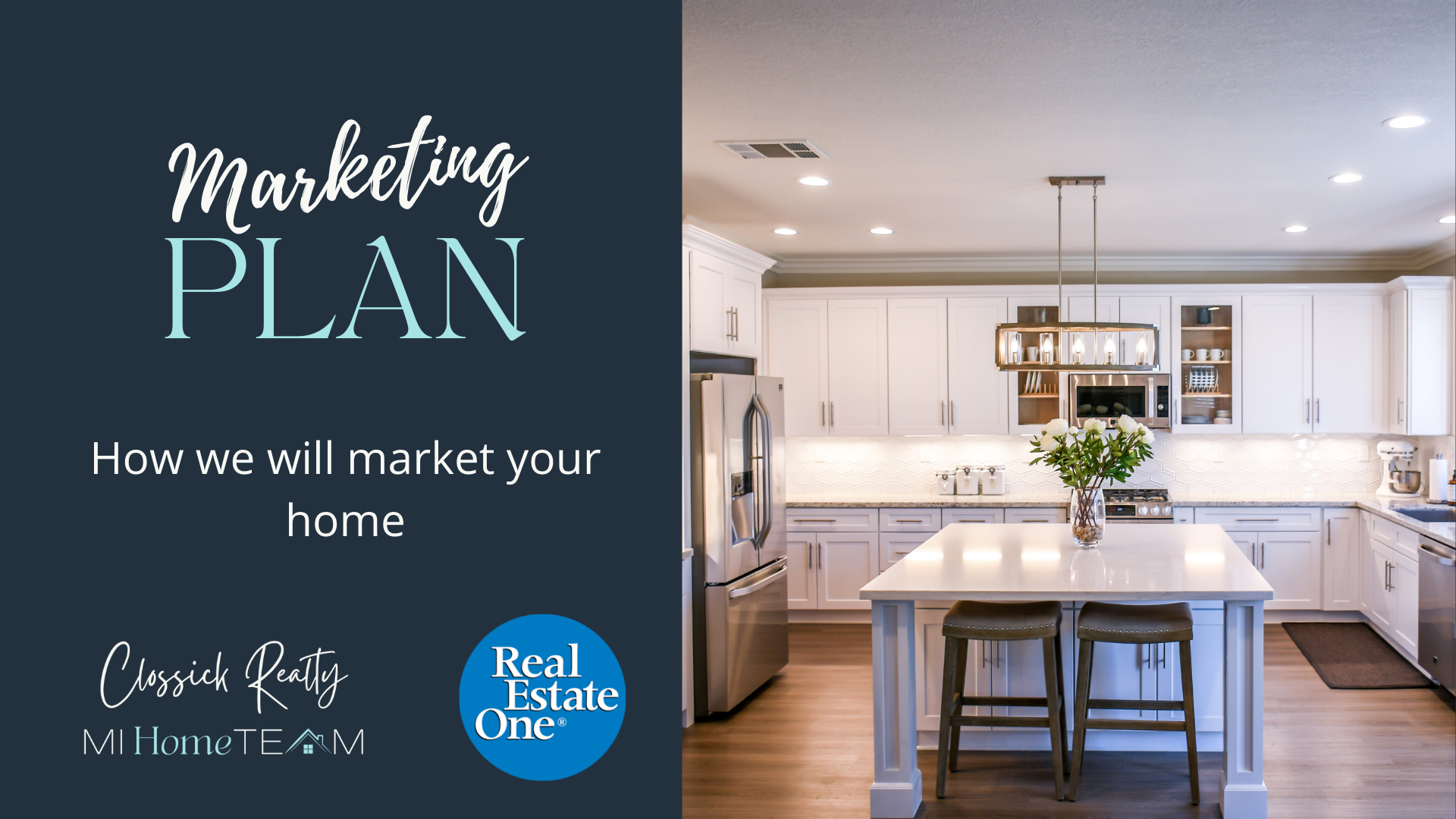 Subscribe To Our Newsletter
---
By signing up you will receive our quarterly newsletter on variety of real-estate topics.
We respect your privacy. We will never share your email address. You can unsubscribe at any time.
Latest Blog Posts
---
It can be quite a challenge to buy your first home! The downpayment alone may seem insurmountable, but you don't want to rent forever. Money that you pay to a landlord is gone forever. Money that you…
Leaves are starting to change, pumpkin spice everything is back, and the mornings are noticeably brisker than they were a few weeks ago. Fall is a time to reset and refresh. These 5 DIY home projects…
Bank of America recently launched a new mortgage program to help combat racial inequality due to the racial wealth gap. The program is called the Community Affordable Loan Solution. They are testing i…