The Saline Springfest is just around the corner. If you don't know what it is, Saline Springfest is a community event where kids ages 10 and under can participate in an Easter egg hunt followed by a walk down the hippity-hop trail where local businesses hand out candy. Think of trick or trunk but in the spring. Unlike trick or trunk though, you do need to register beforehand as space is limited. There are 3 different time slots that you can sign up for beginning at 11:00. These time slots are very punctual so it is best to arrive at least 15 minutes early to ensure that you can get parked and to the field in time as they will not wait to start. Children will need to bring their own baskets or bags for collecting the eggs.
This year the event will be held on April 16, 2022 from 11:00 am – 12:30 pm at Tefft Park. Springfest is put on by the Saline Rec Center which is actually on our list of 5 Things to Know About Saline Before You Move Here blog. Tickets can be purchased online. The cost is $10 per child.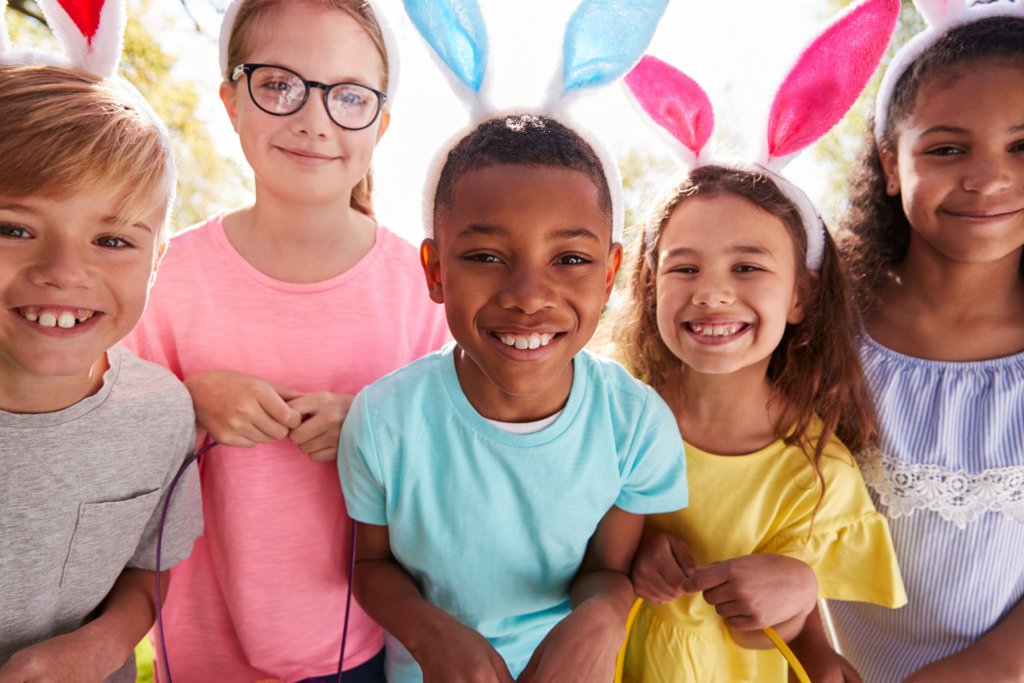 We are honored to be part of such a fun tradition here in our community! If you plan on attending this event with your family be sure to stop by! We will be giving out tote bags (1 per family), water bottles, and candy. We'll even have pencil pouches for the kids to decorate. We can't wait to see the kids in their cute little Easter outfits! It's always so much fun. If you know anyone thinking of buying or selling a home this spring, invite them too. We would love to talk to them about their real estate needs.
While you're here, be sure to check out our winning SASS gift basket contest entry!
Thank you so much for reading! Have an amazing day!