Saline Food Truck Festival
July 30, 2022 from 4pm - 8 pm at Mill Pond Park
The First Annual Saline Food Truck Festival
Thank you so much for joining us this year for the first annual Saline Food Truck Festival! We had an amazing turnout. Watch our video to see how things will be improved for next year.
0
chance you want to miss out
Thank you!
---
Thanks to your help, we were able to raise almost $2,700 for Saline Area Social Services!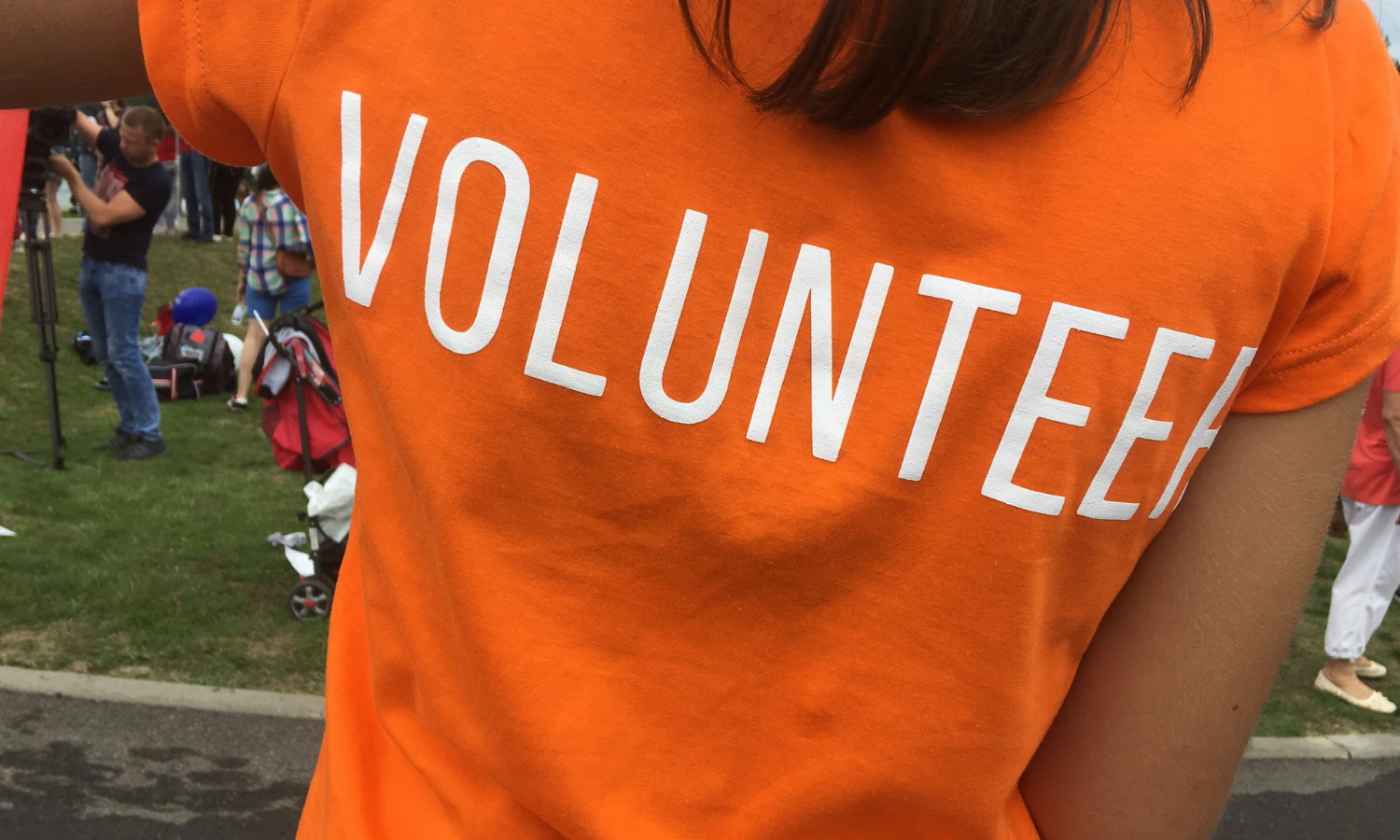 Volunteer at the Saline Food Truck Festival
We are in need of volunteers to help with clean up and crowd control. If you are available to help from either 3:30-6:00 or 6:00-8:30 please click the button below to sign up.
Check out the MLive Article on
The Saline Food Truck Festival
We are so honored that MLive reached out to us to ask a few questions about the festival and how it came to be!
Join us for the Saline Food Truck Festival on July 30, 2022 from 4 pm - 8 pm (or until the food runs out)! This event will help to raise fund for Saline Area Social Services.
C.C.'s Soul Food
The Grill Father BBQ
Tacos El Mariachi Loco
BLD Bistro
Bowls n Rolls Vietnamese
Freddy's Forbidden Lunchbox
Hello! Ice Cream and Gelato
Ways to Help SASS at The Festival
Saline Area Social Service is a charity that helps people in our community who are in need by providing food and every day items. Together we can make our community a better place for everyone! Will you help us make a difference in someone's life?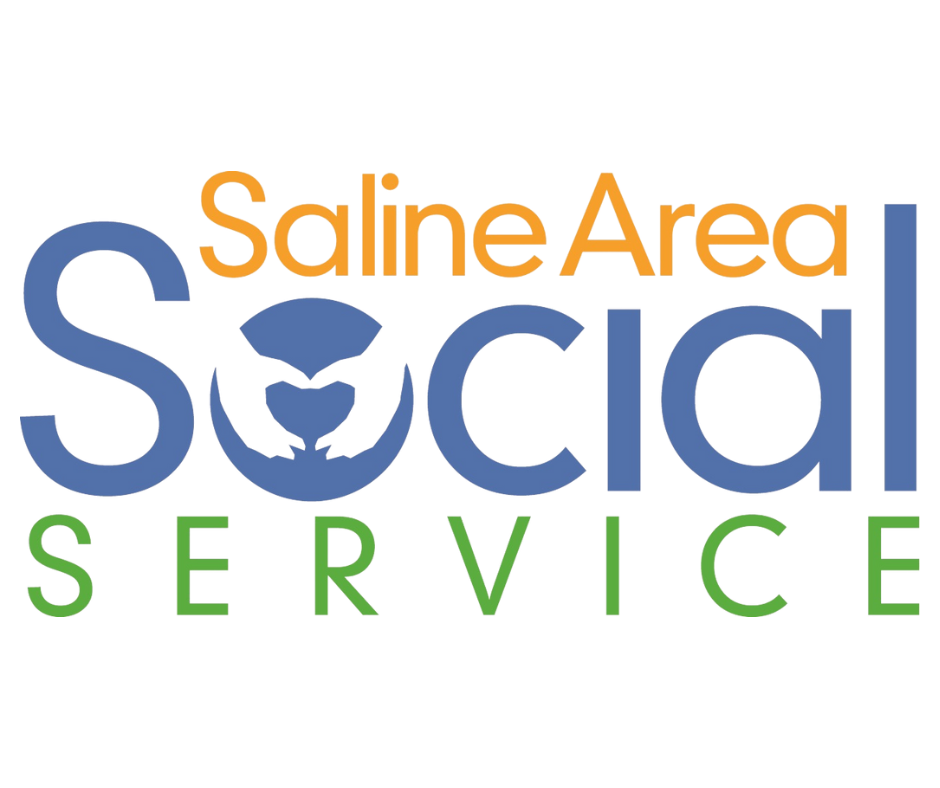 There are lots of ways that you can help!
A percentage of sales from this event will go to Saline Area Social Services
Donations
Vote for your favorite truck with a monetary donation

Saline Area Social Services!

Donations will be matched by the Real Estate One Foundation!