Our Blog
---
Check out our blog for our expert inside scoop on the housing market, all things Real Estate, and local Saline topics. You don't want to miss it!
See our Blogs!
It can be quite a challenge to buy your first home! The downpayment alone may seem insurmountable, b…
Leaves are starting to change, pumpkin spice everything is back, and the mornings are noticeably bri…
Bank of America recently launched a new mortgage program to help combat racial inequality due to the…
Videos
---
We know that video is the best way to take in content! That's why we are on YouTube and TikTok!
Watch Our Videos!
Helpful Guides and Checklists
We have all kinds of helpful information for you, whether it's your first real estate transaction or your tenth!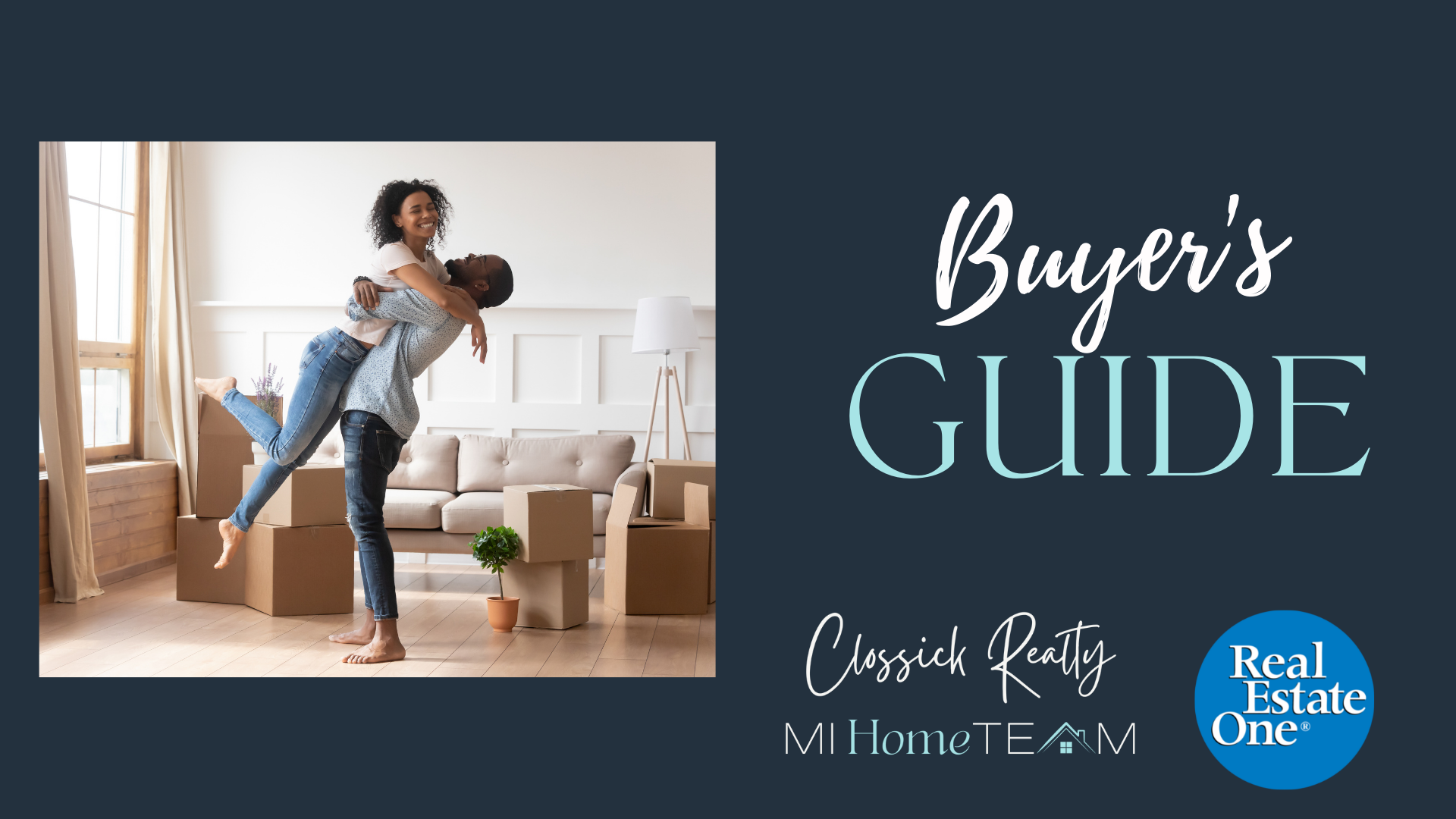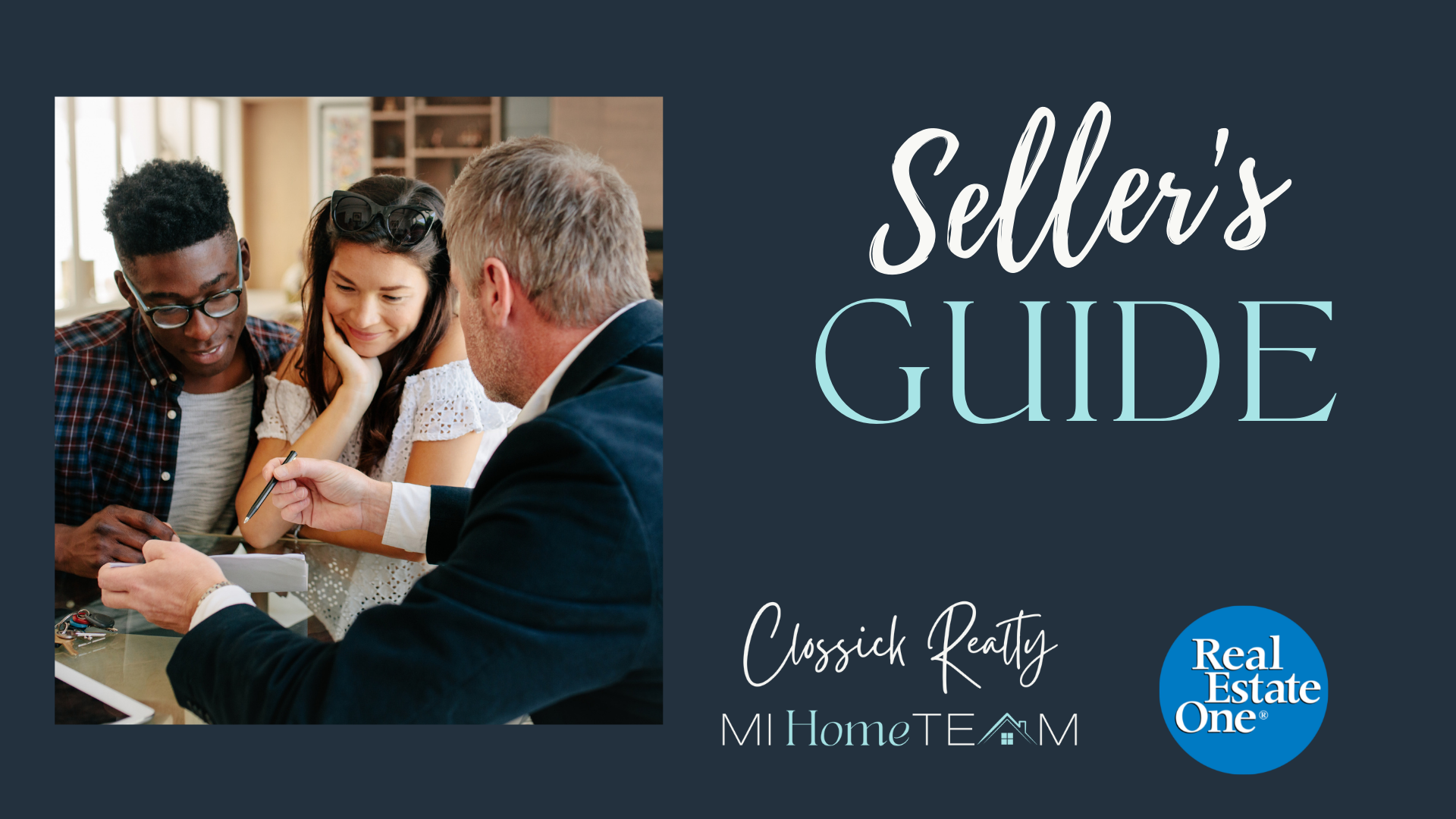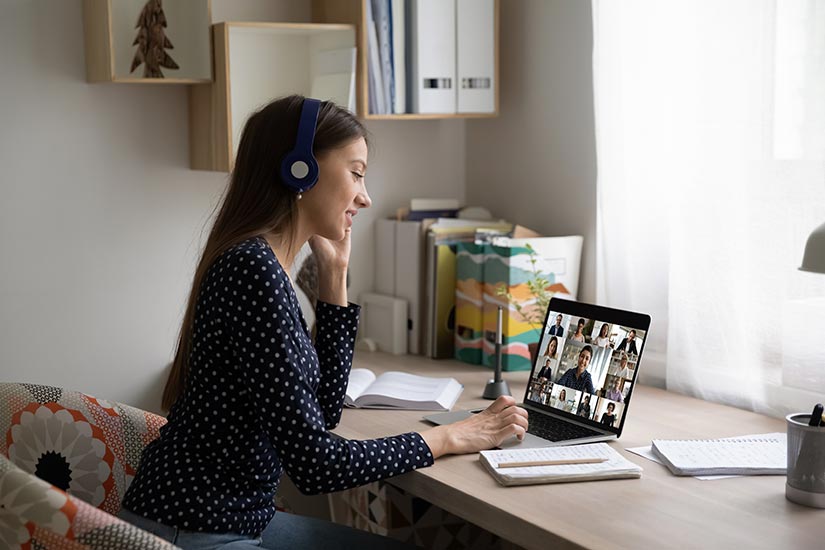 Community Education
We care about the members of our community and want to share both our expertise and the expertise of others that we support in our community! That's why we offer FREE webinars each month with information you want to know about real estate!