Free Guides and Checklists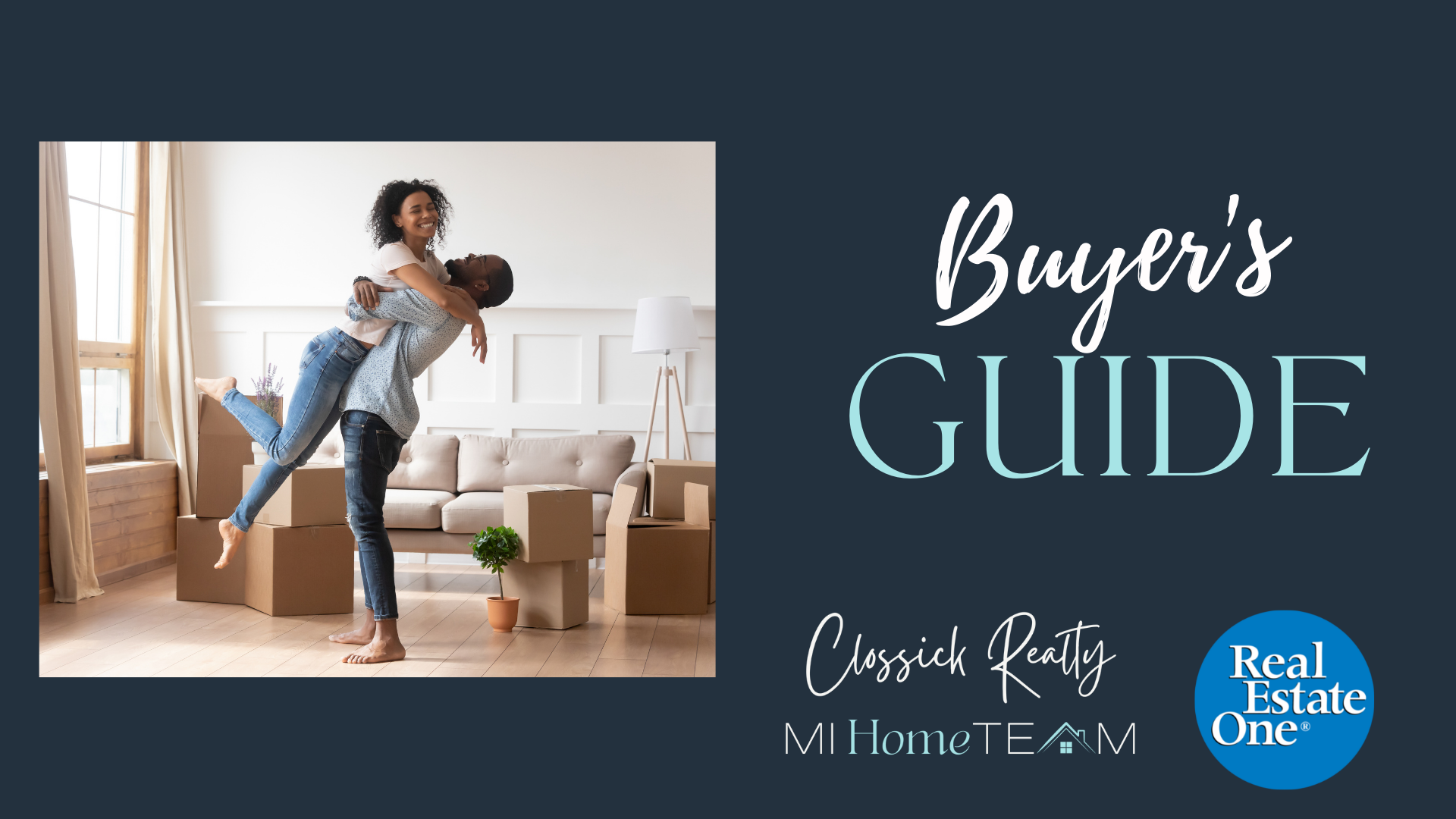 Free Buyer's Guide E-book
Free Seller's Guide E-book
This e-book is full of helpful tips and information about what to expect and the overall process of selling your home!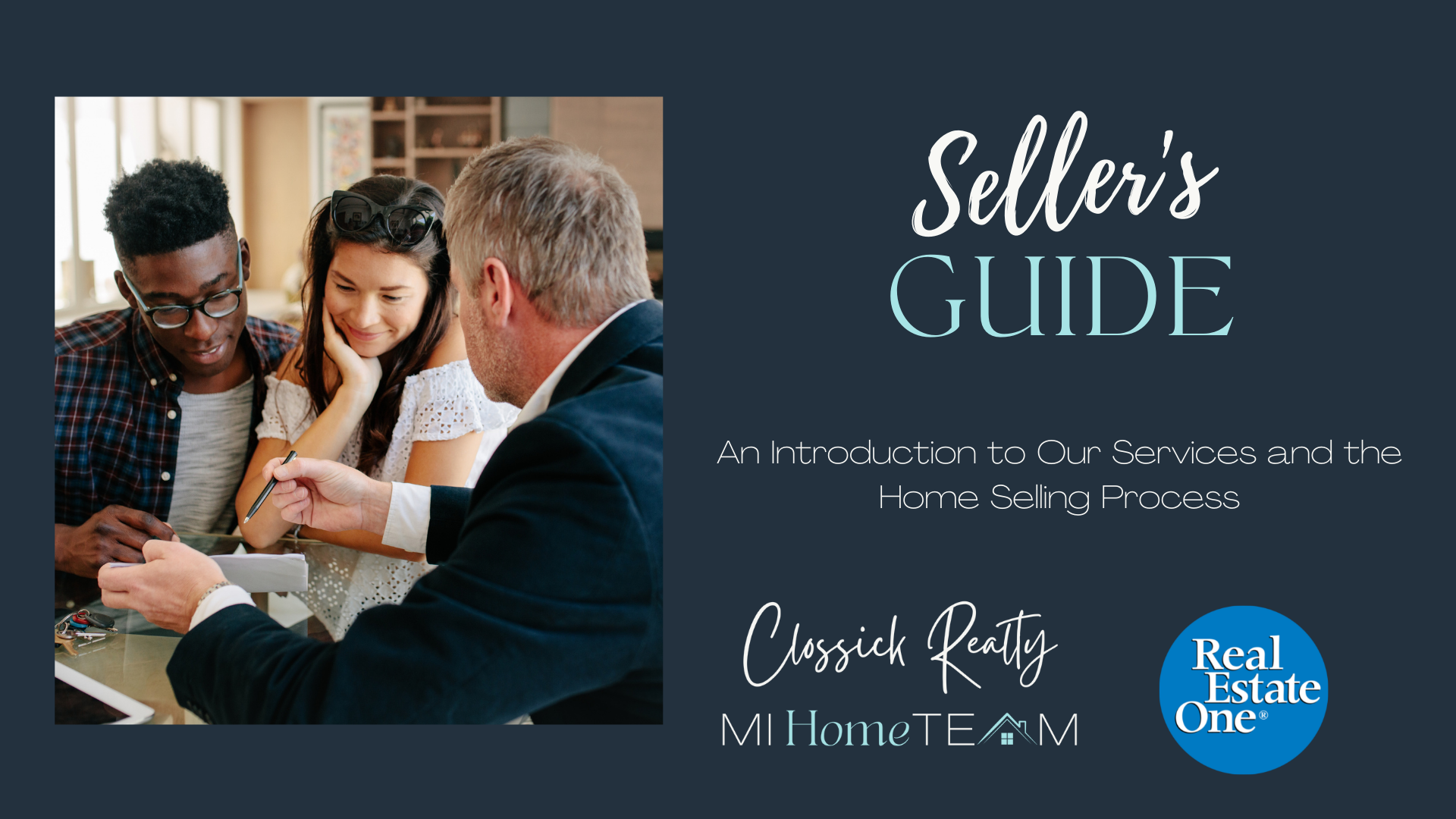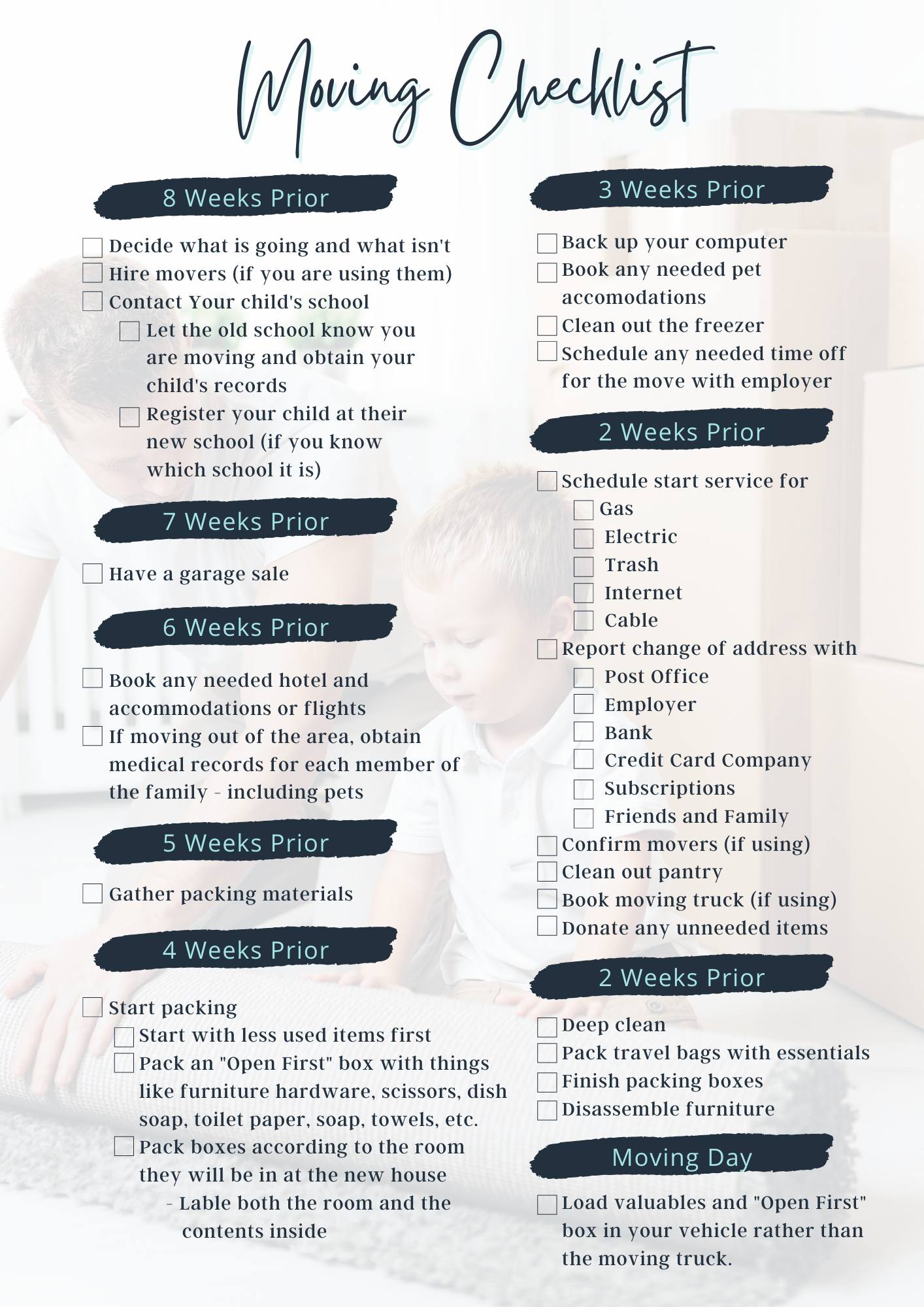 Free Moving Checklist
There's a lot to do when you're moving. Don't miss a thing with our FREE Moving Tips and Checklist.
Free Staging Checklist
Want to spruce up your space, but not exactly sure how? Don't worry, we're here to help! These staging tips will get your home sold faster and for money.