Our Standards
We believe in providing excellent service by always striving to exceed expectations, treating everyone with kindness and respect, having unwavering integrity in every aspect of life, and working together to achieve a greater purpose.
Our Edge
We are very fortunate to be part of an outstanding team that works diligently to ensure a smooth closing for our clients. With 48 years of combined experience, we know what it takes to get the job done for our clients!
Our Commitment to the Community
We love to give back to our community. Here's how we've helped
Saline Area Social Services
Pleasant Ridge PTA
Township Clerk
Saline Area Girl Scouts
242 Community Church
Saline Springfest
We also give a portion of our commission to charity because we know that we are stronger together.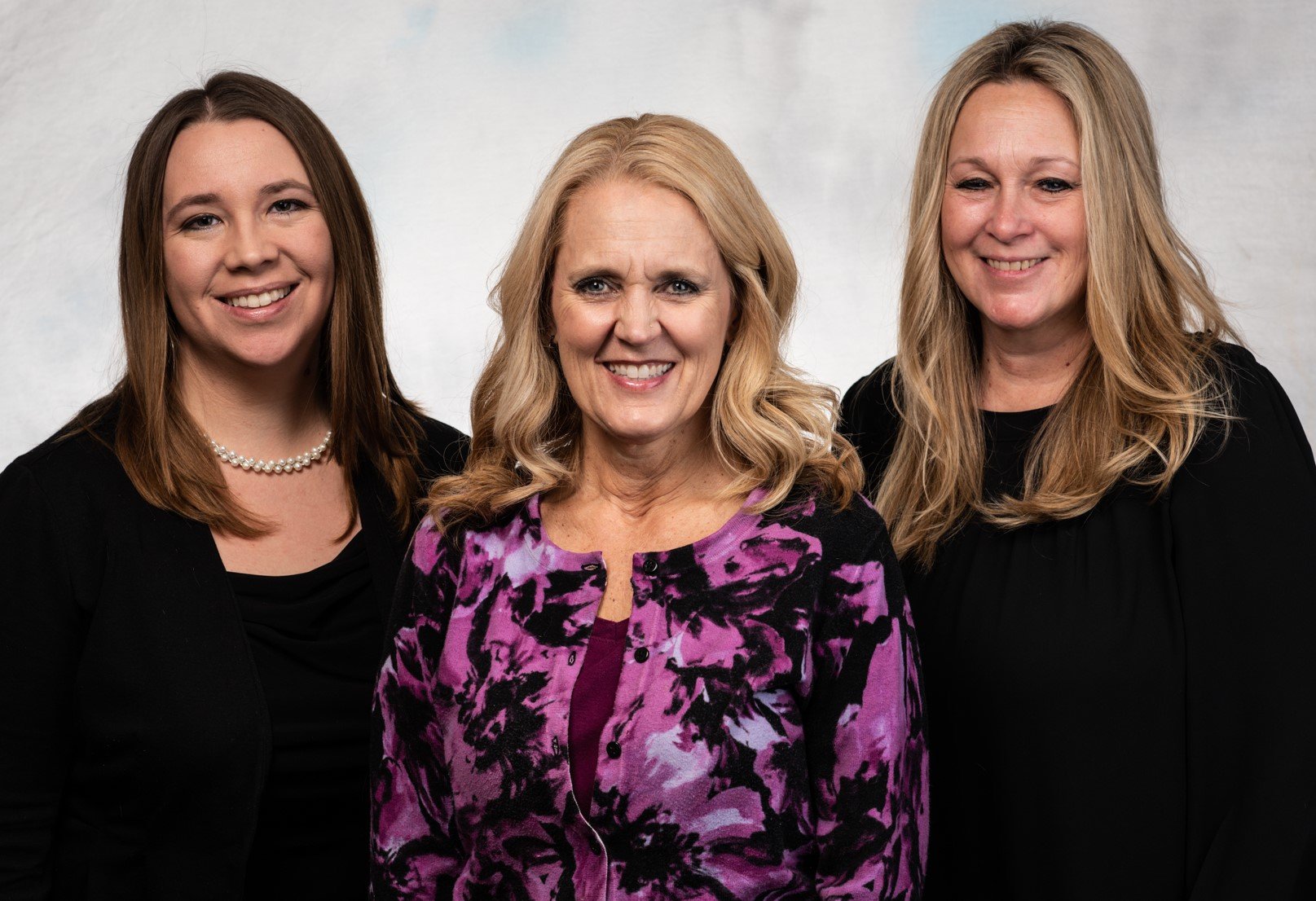 Our Certifications
That Help Us Serve You Better!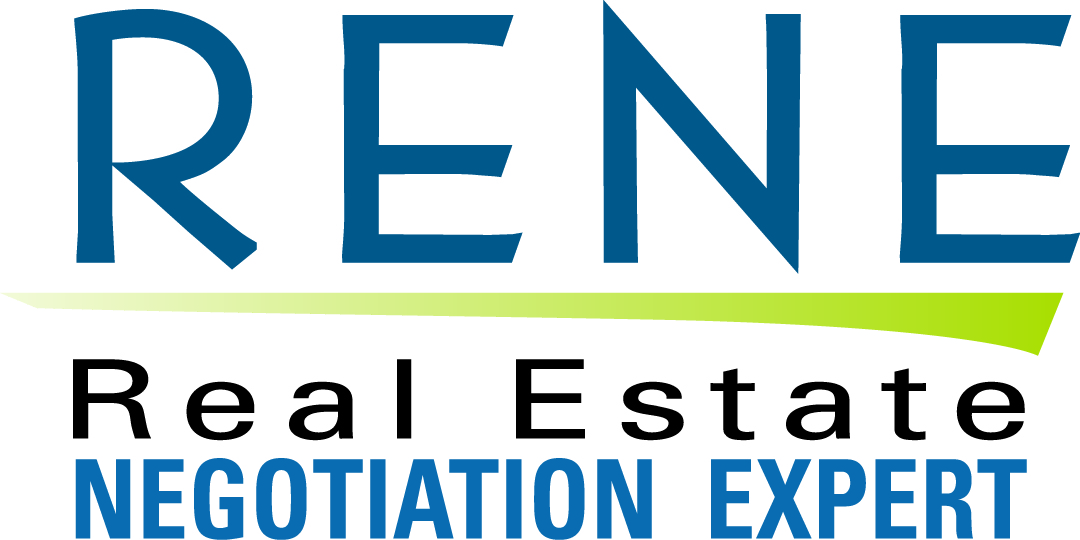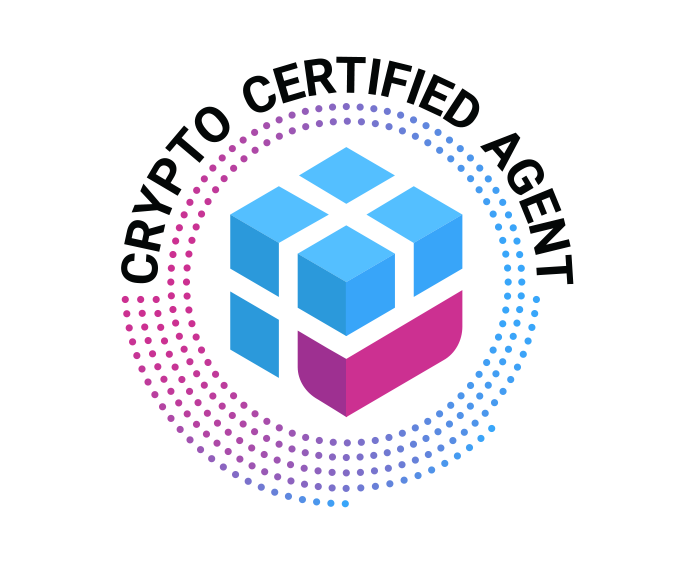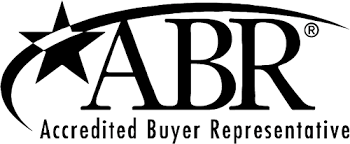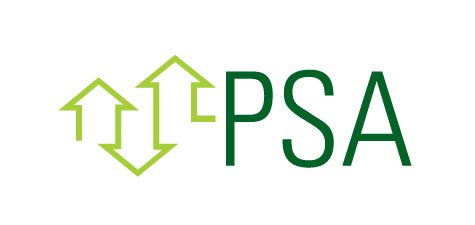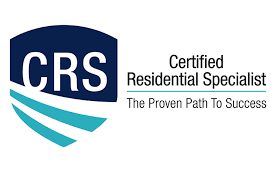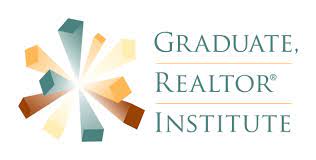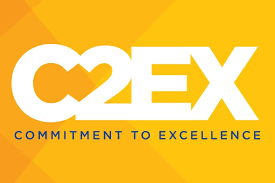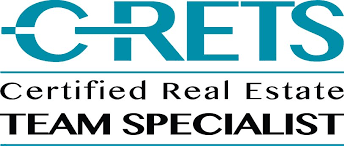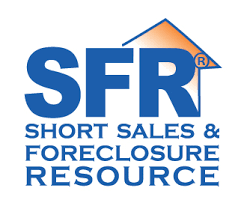 Dedicated to an honest and friendly service.
In any relationship communication is key and is the cornerstone on how we deliver a next level service. We are dedicated to providing you the attention you deserve. When you work with us, we are available at any time through text, phone or email. To us, you are more than just a client – you're a partner in the process.
Driven to help you achieve your goals.
This isn't just a job to us, this is our life. What drives us is helping you realize your goals and we are always eager to address and prioritize the things you are looking to achieve. We are here to help you search for the best opportunities, and not just what's most convenient.
A relationship that goes beyond the sale.
We are committed to your success and we will not stop until we have helped you achieve the home goals you are looking for. The relationship we build together doesn't just stop when you close, we stay invested for the long term.
Reviews
From Former Clients
It was easy to let this past summer's housing market stress us out. But Cheryl, Chrissy, and team gave us guidance and helped put everything in perspective, which was so helpful for us as for us as first-time home buyers. You're in good hands with Cheryl!
- Joe Lalonde
Read More Reviews!