Leaves are starting to change, pumpkin spice everything is back, and the mornings are noticeably brisker than they were a few weeks ago. Fall is a time to reset and refresh. These 5 DIY home projects are the perfect way to get your home ready for the 6 months you'll be stuck indoors for our Michigan winter. LOL These fall home projects are easy and yet make a big impact on your home. In fact, most of them are so easy I don't know if they really count as "DIY projects." I'll be honest, they can really be done anytime, but I have found that I always appreciate the fall home projects I do to make my home more enjoyable. Especially around January.
1. Make Your Bathroom Feel Like a Resort

Everyone loves a bathroom that is clean and relaxing. Take your bathroom to the next level by adding a touch of luxury as well.
Take a trip to HomeGoods, At Home, or whatever your home décor store of choice is and pick up the following
Super fluffy towels
Elegant dispensers for soap, shampoo, etc.
A sophisticated mirror
A white shower curtain (unless you have glass shower doors obviously)
A statement art piece
By the time your done adding these to your bathroom, you may never want to leave.
2. Bring the Outdoors In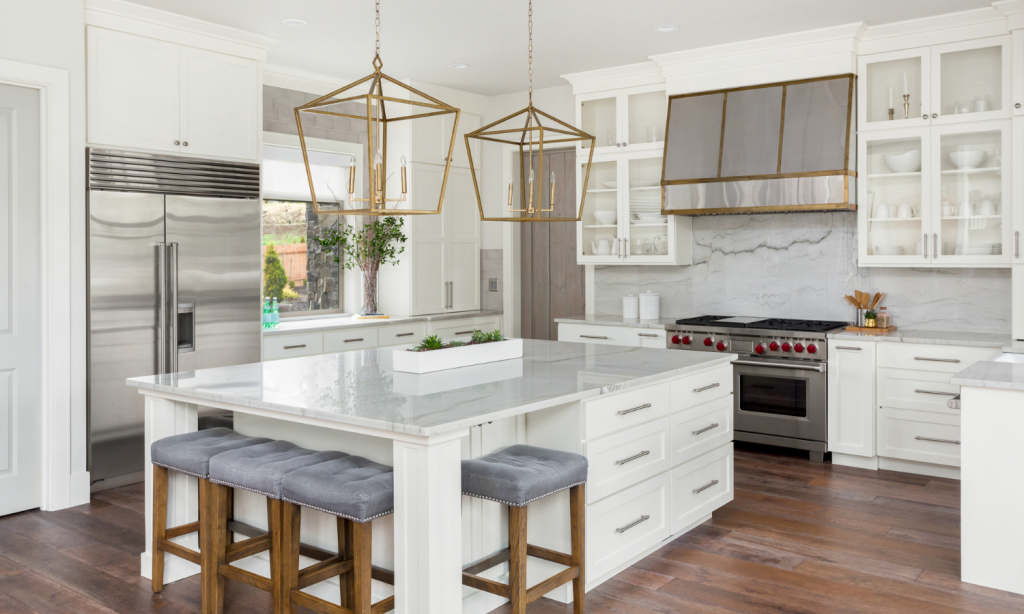 This is one of the easiest fall home projects. It will really help to chase away the winter blues. What could be better when the world is covered with a blanket of snow than having some elements that provide just the touch of spring that you need? Add some cute, potted, fake plants (or real if you have a green thumb) throughout the house to add a little green to every room.
3. Organize and Clean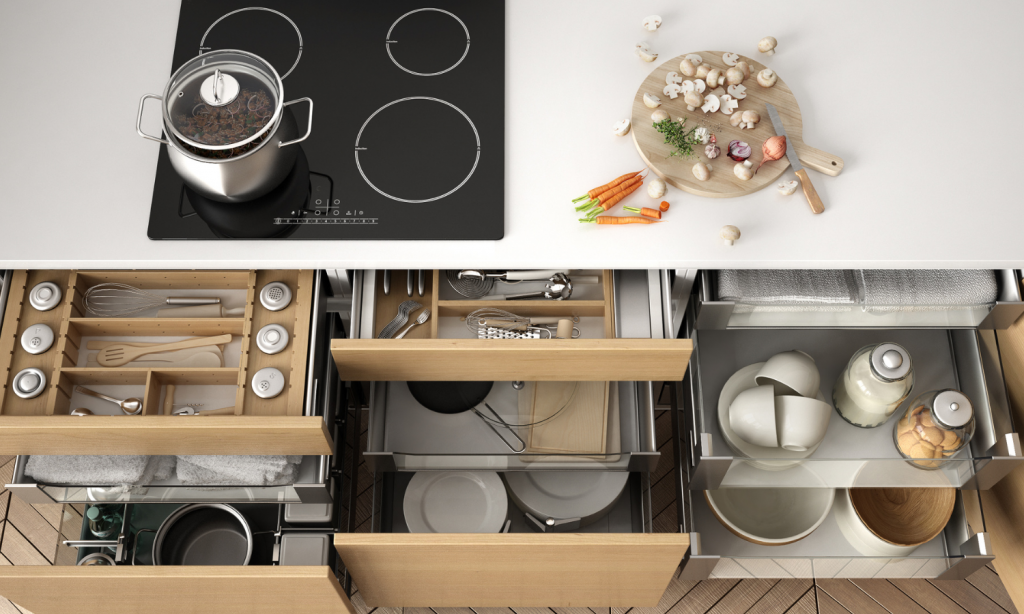 Ok, I know that this is on of those fall home projects that everyone dreads and likes to put off. I want to encourage you to really embrace this one though. It is the best medicine for destressing and improving your mental health. When your home is clean and organized you feel more relaxed and at peace. You aren't frazzled and wasting time trying to find something in a messy drawer. Face it head on and tackle it. Set a time and take just 15 minutes each day to organize, clean something you don't get to everyday, and eliminate excess items. By only doing 15 minutes it isn't as overwhelming and you don't have to drop everything to get it done. Just make it 1% better each day and in no time you will be amazed at your progress!
4. Paint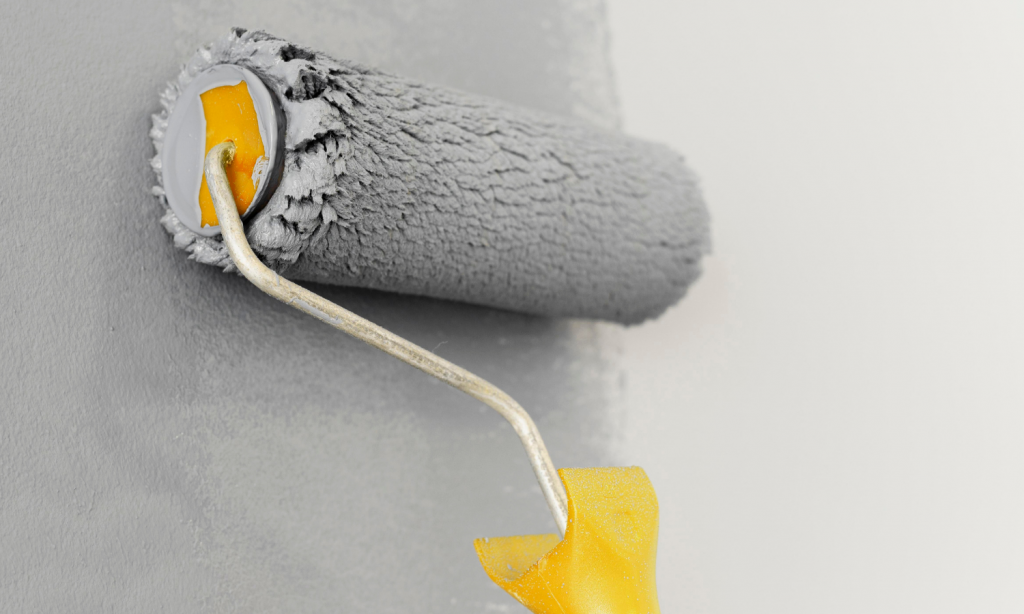 Painting is the biggest of the DIY fall home projects on this list, but holy moly what a difference it makes. You always think that your walls are clean until you put on a fresh coat of paint. Then you realize just how dingy they really were. Use this as an opportunity to stylize your home to match all of the ones saved on your Pinterest account. When it comes to bang for your buck, you can't beat paint.
5. Accessorize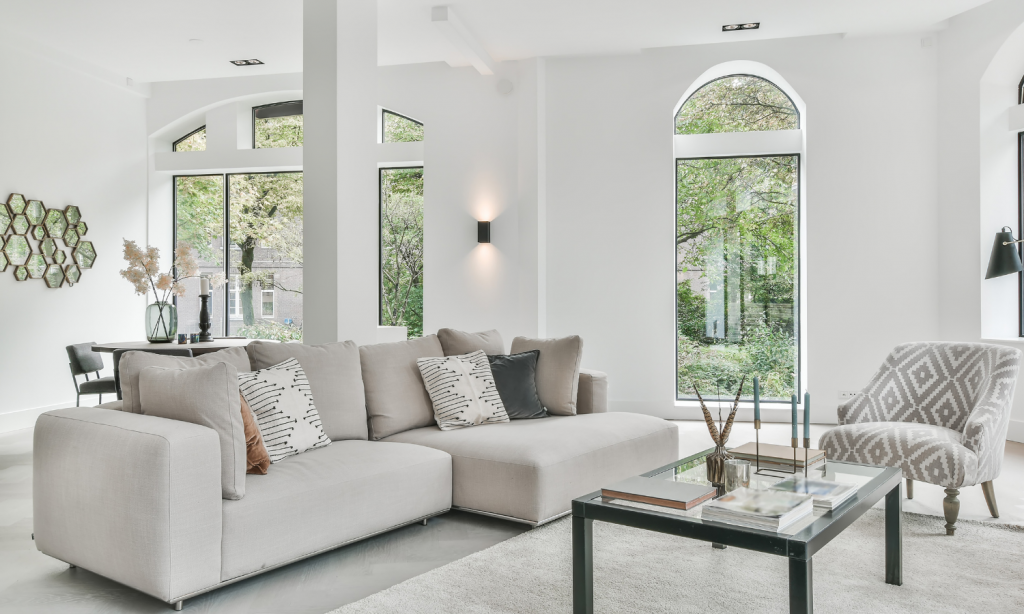 I touched on this a little in the other fall home projects, but I wanted to give it its own section to let it shine. Accessories make all the difference in the world. A house that is clean and well furnished is great, but its the accessories that make it a cozy home to live in. Use decorative elements that add a little pizzaz and tie everything together. Throw pillows add a pop of color, vases add shape, and plants add warmth. Mix and match different colors, shapes, and textures throughout your home to create a complete and cohesive aesthetic.
If you do all of these things now, you will be thanking yourself when family comes for the holidays, when your home on a snow day, and even when you are anxiously awaiting spring.
Thanks for reading!